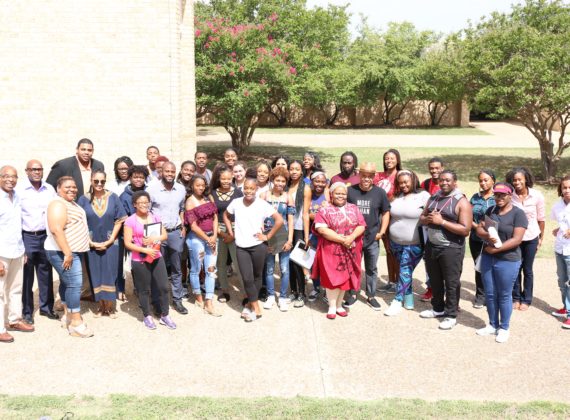 The Huston-Tillotson Summer Bridge Program is a six-week program focusing on Self-Awareness for the incoming freshman at Huston-Tillotson University.  The 100 BMOA goal is to prepare the students for success in college and prepare for the future. Week One: Finding Yourself ▪ Passion ▪ Define Your Strengths ▪ The Three C's (Courage, Character, Confidence) ▪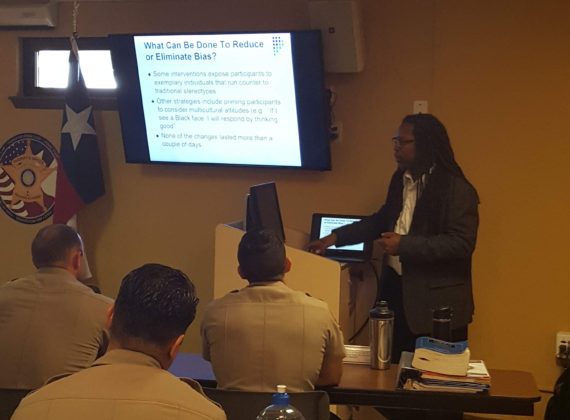 Kevin Cokley of the 100 BMOA was invited by the Travis County Sheriff Office to do a 4-hour training workshop for the upcoming graduating cadets.  June 7, 2018, Dr. Cokley's trained the officers on Fear vs Danger, Perception, and De-Esculation Challenges and Techniques.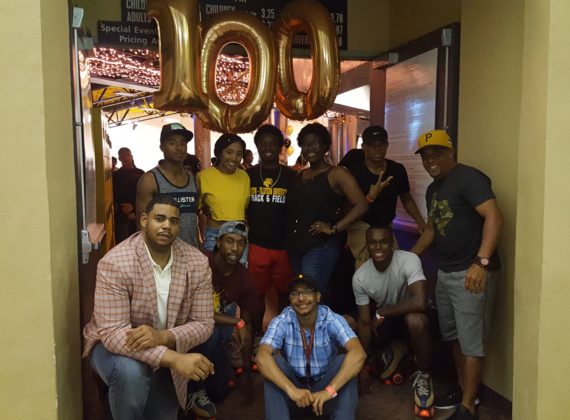 The 100 BMOA welcomed it's first Collegiate 100 on the campus of Huston-Tillotson University.  Special thanks to Taurin Roberts, Wayne Knox, Bernette Blake, Jeffrey Pierce, and Michael Victorian (Baton Rouge 100 chapter) for their hard work and diligence to make the C100 come to fruition.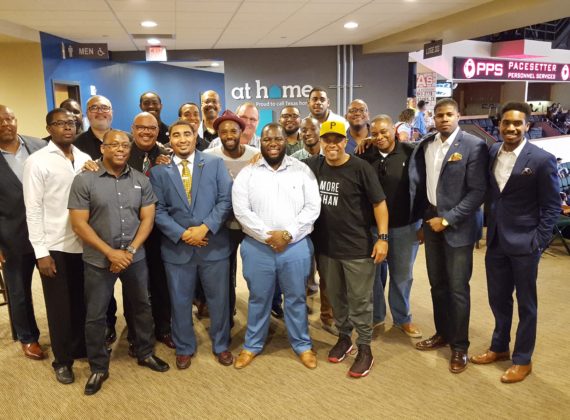 100 Black Men of Austin has been recognized at the Austin Spurs for the past 2 years during Black History Month for our mentoring efforts in the community. http://austin.gleague.nba.com/news/austin-spurs-host-black-history-month-celebration-february-24/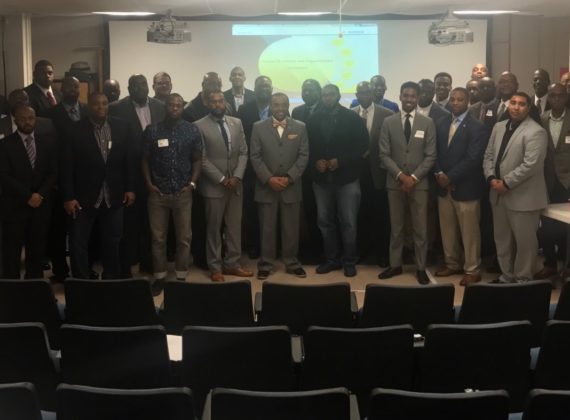 The 100 BMOA elected new officers and inducted 30 new members to the 2018 class.
100 Black Men of Austin Honored with 18th RecognizeGood Lighthouse Award